Focus on a Player : Grégory Lovato

Grégory Lovato – Château La Jarre – AOC Bordeaux Supérieur
Photos Jean-Bernard Nadeau – Réalisation Arnaud Fleuri – English Version  by Maxine Colas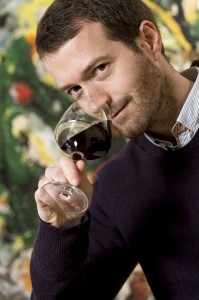 Grégory Lovato
I decided to take over the running of Château Lajarre in 2005, at the age of 29.
At the time I was a newly qualified doctor and, after several years working as Head of Geriatrics, I decided to settle down in the country.
I am currently a country physician and divide my time between my medical practice (where I work with my father) in the Dordogne and Château Lajarre.
In 2011, the year my son was born, I also took on Château Canon Montségur in Salles de Castillon, with its 24 hectares of vines in AOC Castillon Côtes de Bordeaux..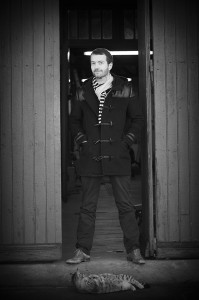 Château Lajarre
The domain was owned by the Duke de Lorge in the beginning of the 19th century and was sold to Jean Gautier, who was Mayor of Bordeaux and Finance Minister under Louis-Philippe during the Second Empire. He built the estate's château.
In 1973, the Lovato family bought the property. As soon as I took over the vineyard, I began working to produce rich, fruity wines with careful use of oak for aging. At that time, 90% of Château Lajarre's production was sold in bulk.
As early as the 2008 vintage, when I met Stéphane Toutoundji, the consultant oenologist in Libourne, we began marketing the château's entire production in bottles (around 140,000 bottles per year on average).
Today, 85% of our wine is exported in fifteen different countries (either directly ex-cellar or via Bordeaux merchants) ; the rest is sold on the property or to the hotel-restaurant trade.
Wine Tourism
My passion for the Arts prompted us to organize cultural events in our cellars each year.
The next event is scheduled for October 2013 : Fabiola, a famous singer from Quebec has been kind enough to come over and perform at Château Lajarre for the third year running.
In May 2014, we are organizing a weekend art exhibition in our cellars. This exhibition will be rounded off by a Chamber music recital.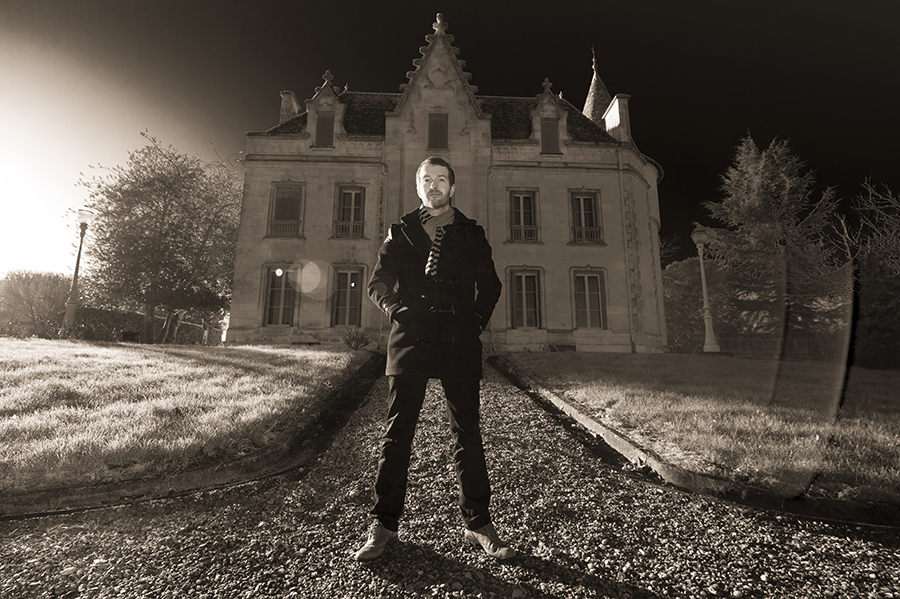 Making Of

Version française
View in PDF or Print
This English Version is by Maxine Colas