Focus on a Player : Yann Schÿler
Yann Schÿler – Maison Schröder & Schÿler
Photos Jean-Bernard Nadeau – Réalisation Arnaud Fleuri – English Version  by Maxine Colas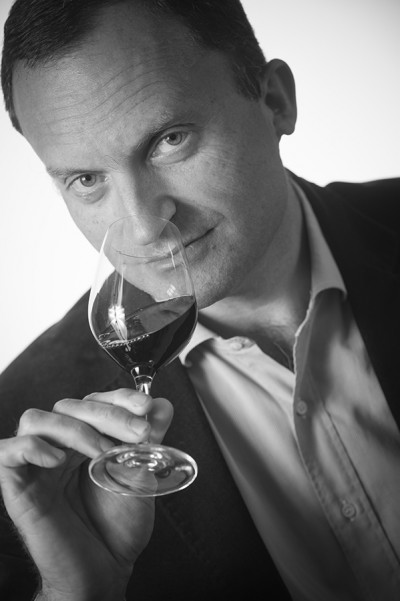 Yann Schÿler
Yann Schÿler was born in 1964 and is married with two children. He graduated from the Bordeaux Sup de Co Business School and obtained an MBA in Barcelona. He is fluent in 5 languages.
In 1989, at the age of 25, Yann joined the family wine merchant business, Schröder and Schÿler.  He became manager of the company 10 years later.
Aside from his consular and merchant activities, Yann Schÿler is also a member of the CIVB board, the Bordeaux Wine Academy and the National Committee of the INAO.
In addition, he is an administrator for the Union des Maisons de Bordeaux and for Quali Bordeaux.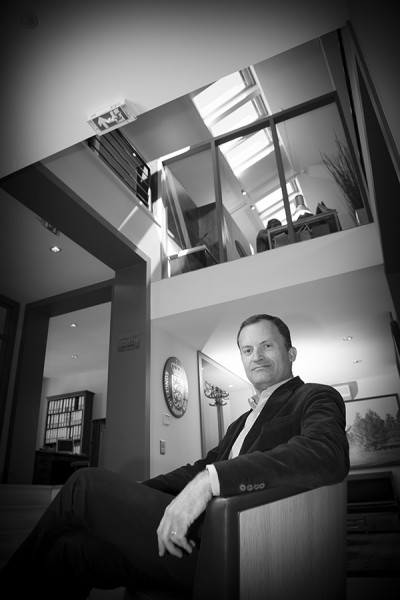 Maison Schröder & Schÿler
This merchant company was founded in 1739.  It has enjoyed more than 275 years of history and 8 generations of  family management.
The sale of Grand Cru wines represents 50% of the firm's  activities, while the other 50% is made up of exclusive distribution of Châteaux & Marques (brands), including Chartron La Fleur from the regional AOC, the Private Reserve range from the village or communal AOCs, and Altera in IGP.
The company sells 4 million bottles a year. 75% of these are sold on the export market, of which 25% are sent to Asia.
Danish and Swedish Consulate
Armand Schÿler was appointed Consul of Denmark in 1919. The position is handed down from father to son. Yann Schÿler also became Consul of Sweden 5 years ago. Official receptions are held at Château Kirwan in AOC Margaux, which is owned by Schröder & Schÿler.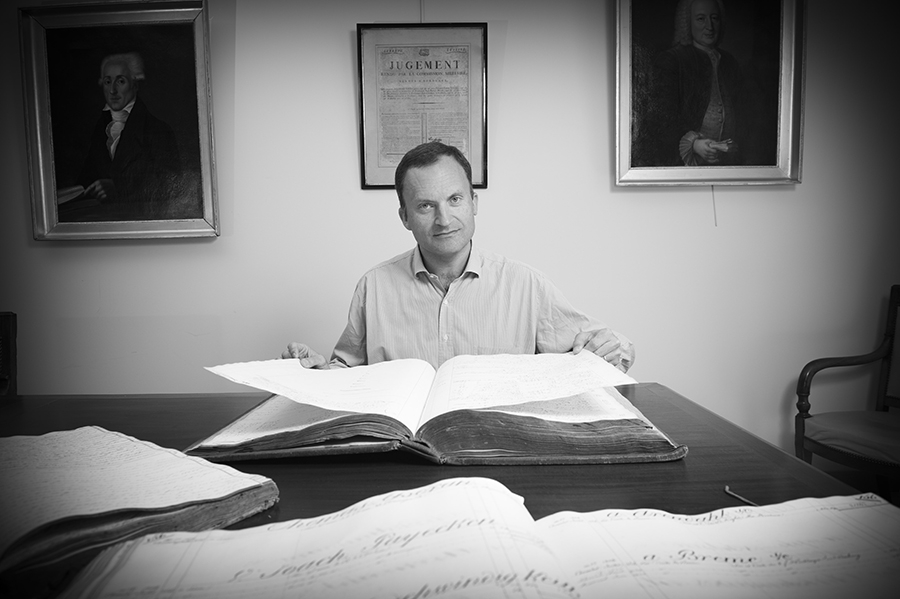 Making Of

Version Française

Maison Schröder & Schÿler's Website

This English Version is by Maxine Colas